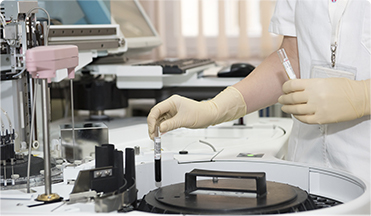 In the digital age, new skills are required to deal with emergent jobs and new ways of work.
About Publications Group
The work of our research group focus on how technologies transform organizations. Furthermore, we are interested in the innovation process at work (creativity, promotion, implementation) and the work conditions which elicit innovation (climate, work characteristic, etc.). Other contributions are oriented to understand the organizational behavior at related to the proactivity, learning in the workplace and the quality of life at work.
View all Publications