Our work aims at "providing ressources and guidelines for the future of work based on scientific evidence related to people within their organizational environment".
Our research team is composed of researchers on work and organizational psychology coming from around the world interested in human aspects of the current technological revolution. More specifically, how these technological changes affect them, their representation of work and of their workplace.
Welcome to the Protehus research team !

Our main areas of research and work
Future work design
The world is facing several changes due the emergence of new technologies and the increasing use of technologies at work. These changes raise questions how work should look like now and in the near future.
Skills for the future
Emerging technologies are changing the way we work. Therefore, we investigate the most important skills to deal with the current and future organizational challenges and opportunities in the digital age.
Learning and development
Technologies allow us to learn everytime and everywhere. We focus on how omnipresence of technologies can improve the development of competences and career development in a proactive and collaborative way.
HR Management in the digital age
Organizations are integrating advanced technologies. We focus on how HR management and strategies can help to improve organizational competitiveness and workers' employability.
Our team is composed of senior and young researchers in Work & Organizational Psychology from different universities and research centers. Thanks to our international network and our cultural diversity, we have a finer and more accurate outlook of the organizational settings. Some universities where our members belong:
Complutense University of Madrid, Spain
Free University of Brussels, Belgium
University of Bordeaux, France
University of Firenze, Italy
University of Montreal, Canada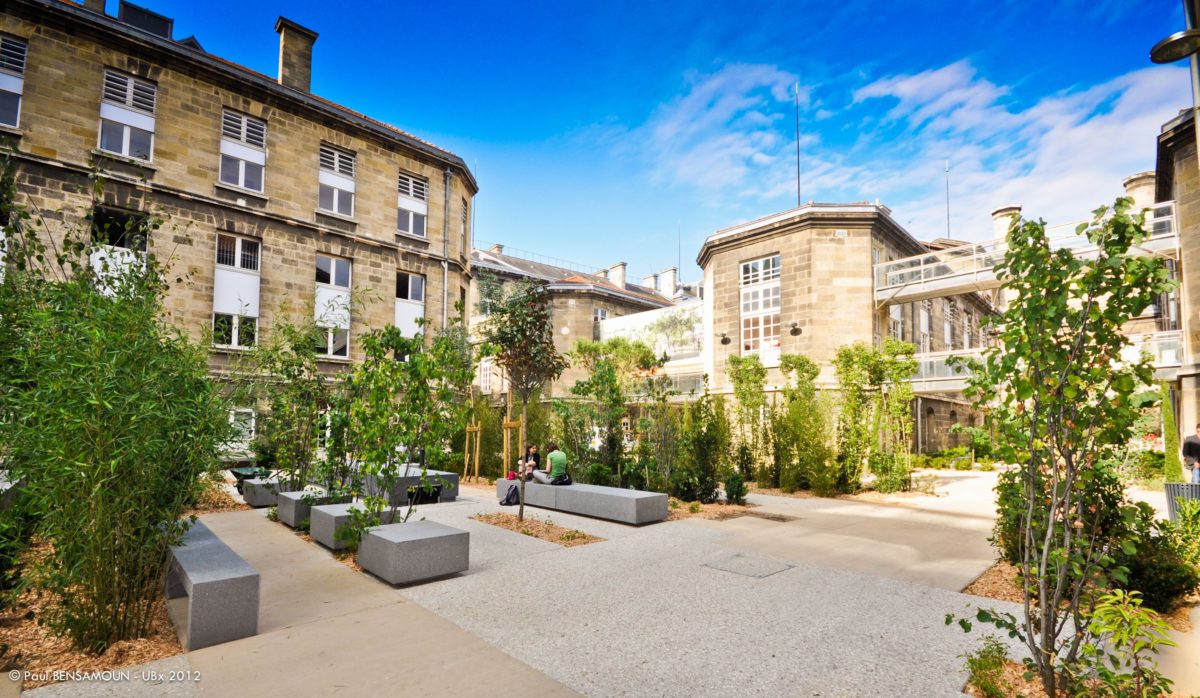 Paving the way for the future of work and organizations !
Are you interested in our research work ? You can see our research contributions (papers, books, conferences, etc.) …
Read more