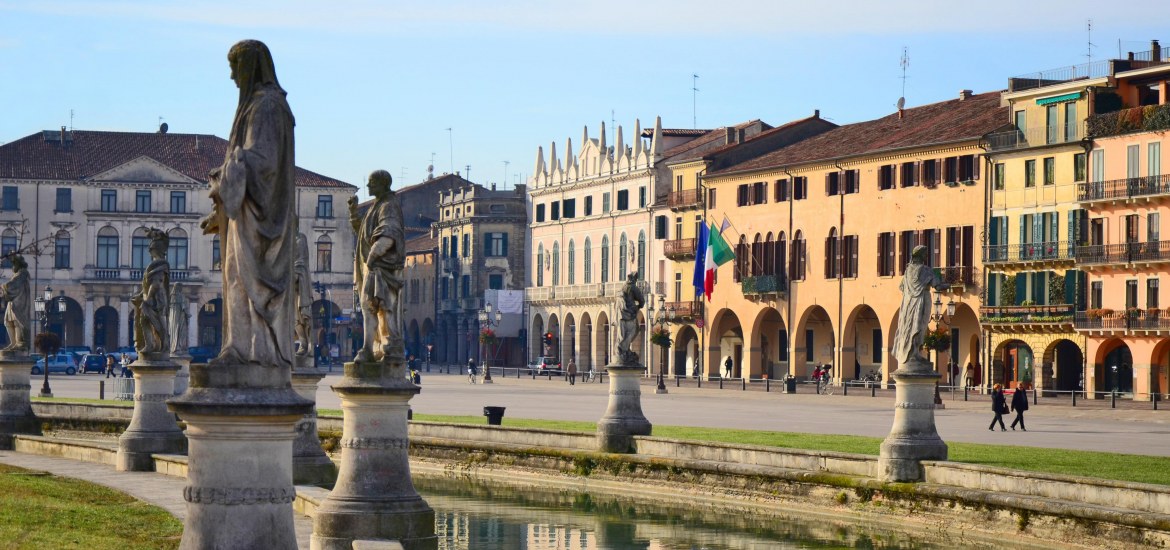 Research training: Participation in a summer school at the University of Padova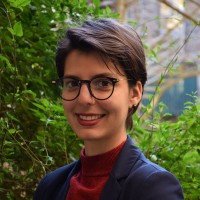 Last September 2019, Léa Fréour PhD (c) attended in the International IQLA-GIAT Summer School in Quantitative Analysis of Textual Data at University of Padova, Italy.
During this training, she gets familiar with several quantitative methods such as lexicometric analysis and stylometry. This kind of analysis will be useful to data analysis in her research project on digital work design.
We are so proud of our colleague and friend, Léa Fréour !!