Research Funding: "The human as an actor of the transformations of Industries of the Future"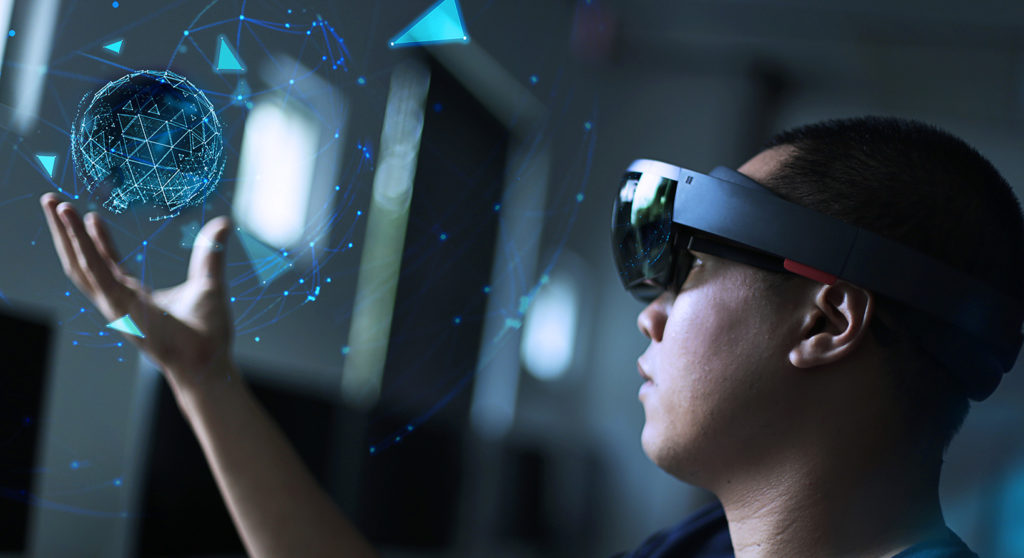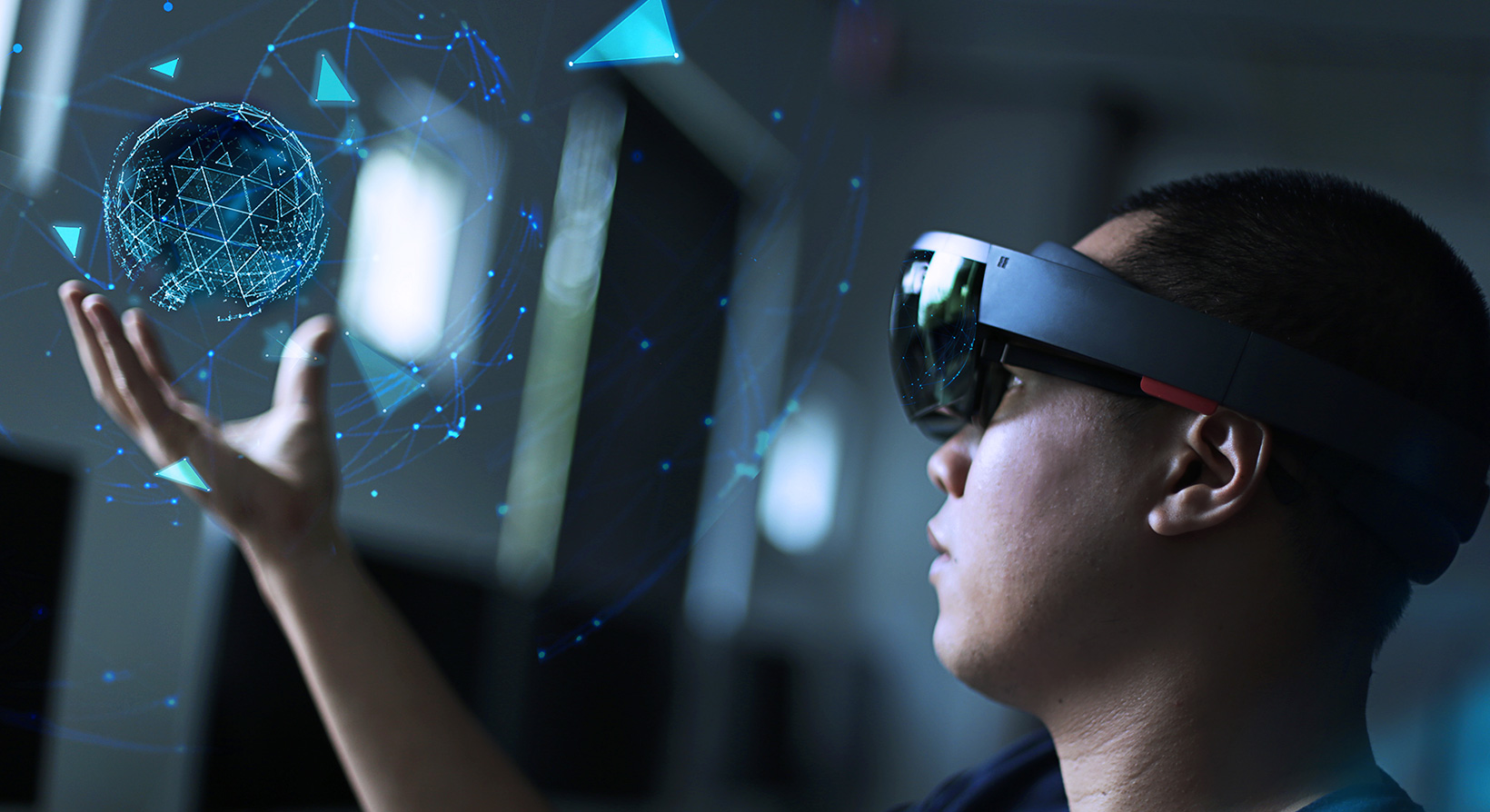 In 2018, our research director Prof. Adalgisa Battistelli" was awarded by the Nouvelle-Aquitaine Region in France with a funding of a three-years research project entitled : "L'homme acteur des transformations des Usines du Futur".
This project allows us to investigate different human aspects associated to organizational transformation due to the integration of emerging technologies. Furthermore, this research will cooperate with local stakeholders (e.g., Thales, Pyramis Consulting) and international universities (e.g., University of Florence, Free University of Brussels). This project also funds, among others, a doctoral scholarship (given to Léa Fréour) and a postdoctoral researcher.
Congratulations to the research team involved in this project, to our research director and our colleague Léa Fréour, MSc. !! We are so proud of our research team !